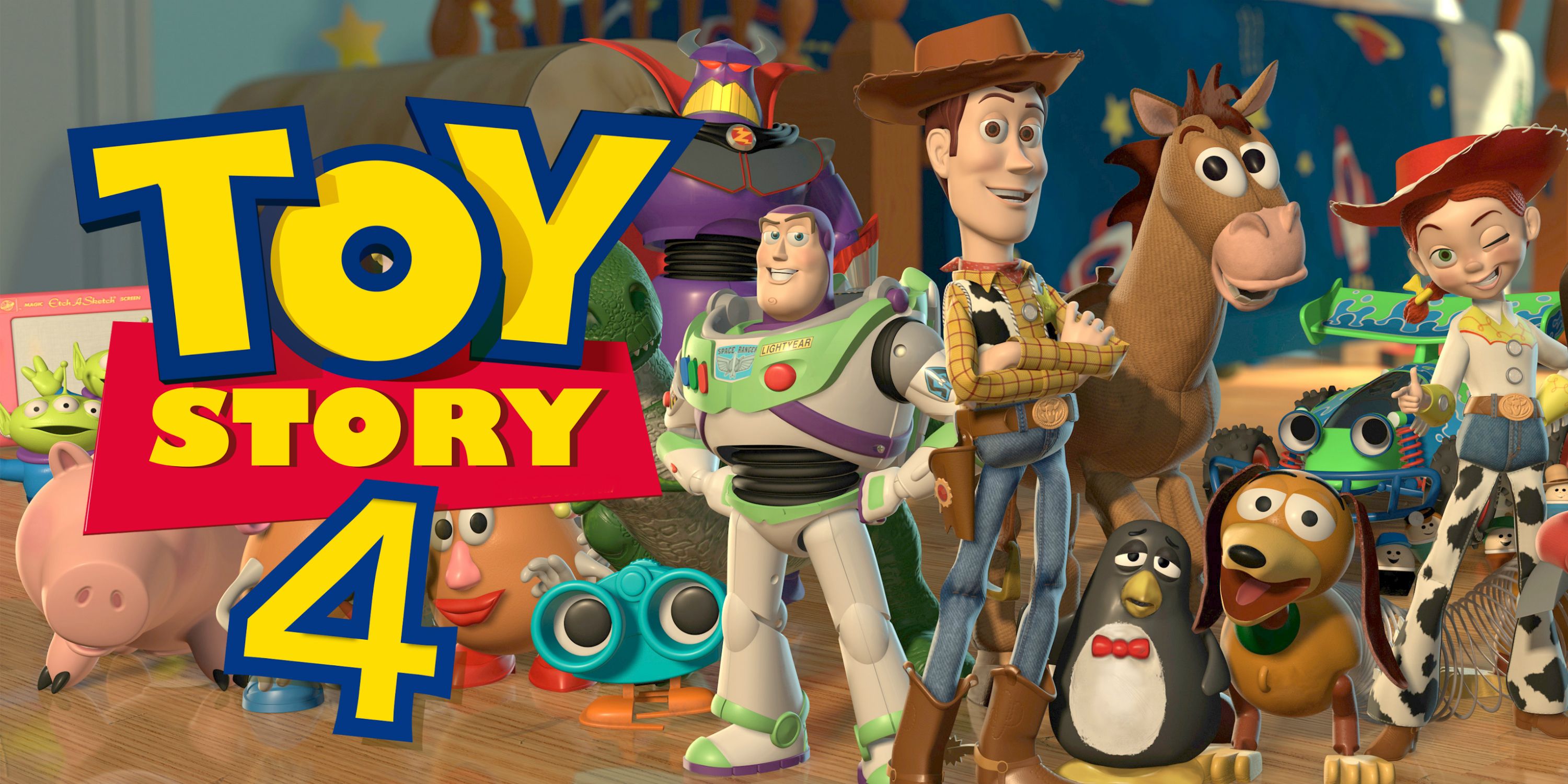 It has been almost ten years since we've seen our favorite toys on the big screen. And even after the heartbreaking ending from Toy Story 3, Pixar thought it was a good idea to have one more movie in the series. Will this finally be the definitive ending for Woody and the gang?
Several actors have expressed their emotional journey while working on the film. Recently Tom Hanks spoke about his experience on working on the sequel. The thought of Woody's story finally ending after twenty plus years made him emotional. So emotional that he couldn't even look at his fellow coworkers in the eye. According to Hanks…
"…The way you record Toy Story, you're in a room with the team that has created it. When I went in for my last day of recording, I wanted to have my back to them, because usually you're facing him so you can look right up and you can talk about it. But I didn't want to see them and I wanted to pretend they couldn't see me. When I realized what they were going for, I realized, 'Oh, this is a moment in history.'"
If Tom Hanks can't hold back tears, how will we? There will be nothing but tears next summer.
Fellow actor and voice of Buzz Lightyear, Tim Allen also expressed his emotional last day of recording.
"It is so emotional, it's so funny, it's so big the idea of what they've come up with," Allen said. "I'm startled. [Toy Story 3] was, I thought, amazing. This, I couldn't even get through the last scene…a couple of the scenes toward the end were really hard to get through," Allen added
When on The Talk, Allen compared the film to Avengers: Infinity War. He explains that Toy Story 4 will work in the same way that Infinity War worked. He stated…
If you're at all a superhero fan, Infinity War, I'm a big superhero fan, that didn't seem like it was going to work, and it was a lot of vignettes that all made sense," Allen said in reference to how Toy Story 4's story will work.
The film is rumored to be about Woody's relationship with Bo Peep and how they must save her after she goes missing. Disney has yet to confirm whether or not this will be the final movie. But it is safe to assume that this will be the end of Buzz and Woody's story.
Toy Story 4 is set to release June 21, 2019.
References:
https://www.ign.com/articles/2018/09/28/toy-story-4-tim-allen-couldnt-even-get-through-the-last-scene
https://screenrant.com/tom-hanks-toy-story-4-ending-emotional/
Photos:
https://screenrant.com/toy-story-4-ending-emotional-tim-allen/