With the insane ending of Avengers Infinity War and the recent news that Disney is in the process of acquiring 20th Century Fox, fans are wondering what's next for Disney's juggernaut, the Marvel Cinematic Universe. But how much do we know about phase 4? Well for instance, we know that Marvel Studios' President Kevin Feige has stated that "Avengers 4 will be the definitive ending of the current era of the MCU".
During an interview with the Toronto Sun, Feige said: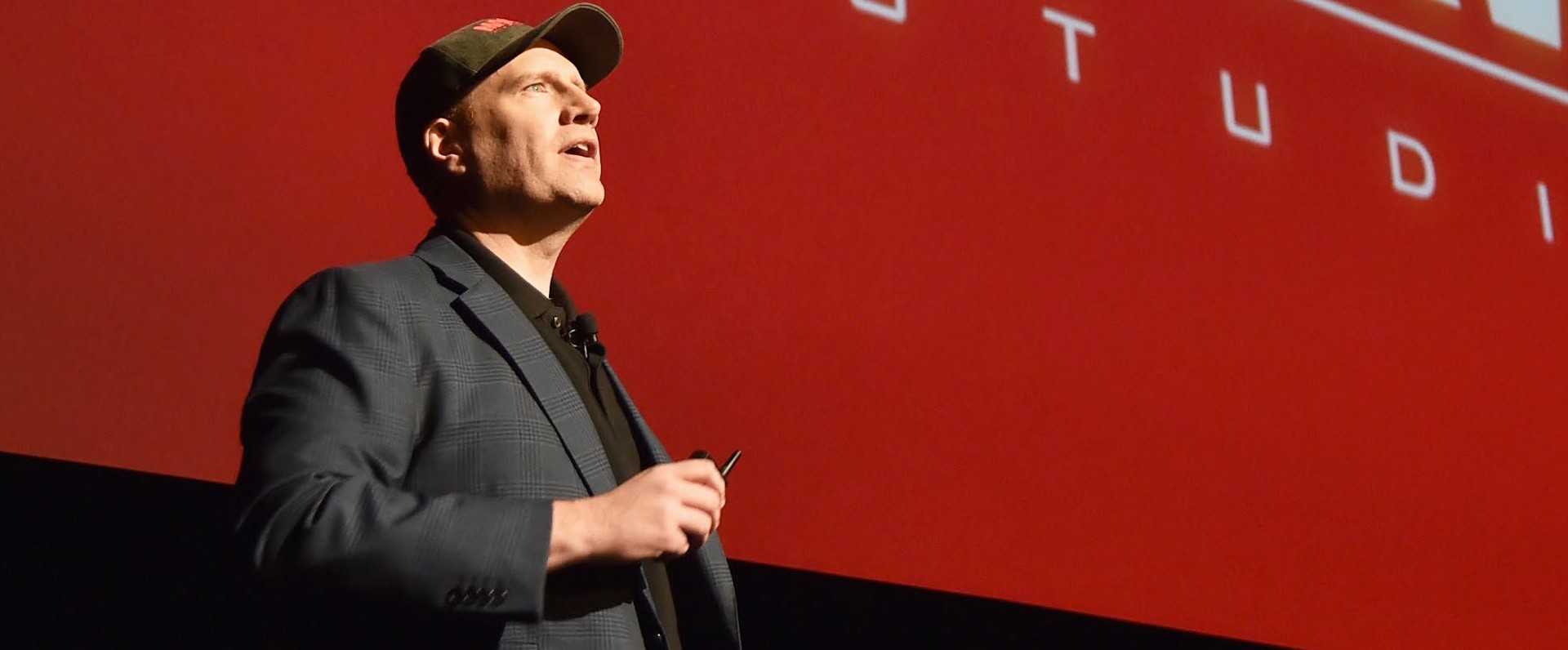 "… story lines can come to an end. The best stories do come to an end. Return of the Jedi was an ending for a long time and as a 10-year-old in 1983 that carried me through 30 years until there was a sequel. That hasn't happened before in the superhero genre. A new actor comes in and a new story line starts right away. We wanted to do it this way because we think that the best stories have a definitive ending to a story line. That's certainly what's going to happen next year with Avengers 4."
But even though Marvel is done with their 10 year journey, they still have movies slated for release up until 2022. Series new comer, Captain Marvel is set to be the new face of the MCU after Avengers 4. Other films that have been announced are sequels to Doctor Strange, Spider-Man, and Black Panther.
The only thing that is certain is that Phase 4 will be the beginning of something new, due to the last three phases being an interconnected arc leading up to the events of Infinity War and Avengers 4. Feige views Avengers: Infinity War and Avengers 4 as the equivalent of a fresh start, beginning "the next incarnation of the MCU". But with the success of Black Panther and Wonder Woman, Marvel is attempting to make the MCU more diverse. Kevin Feige has promised that there will be more LGBTQ characters, after the positive reception to Valkyrie in Thor Ragnarok, the MCU's first bisexual character. Meanwhile, he has also stated that there will be more strong women, stating in an interview:
"I think we're getting to the point soon where we have so many great female characters that those are just our heroes as opposed to when are they all female, all male. It's just the Marvel heroes, more than half of which will be women."
But as mentioned before, 20th Century Fox is set to be acquired by Disney on January 1st 2019. Which means that characters from X-Men and The Fantastic Four will be able to interact with other heroes like in the comics. So with the addition of all these popular characters, there is now several different routes that Kevin Feige can take with the MCU. Will he integrate the X-Men in some way? And if he does how will he do it? But for right now, all we know is that the Marvel Cinematic Universe will stick around for many more years to come.
Images:
Celebrating The MCU 10th Anniversary
http://www.comingsoon.net/movies/news/953697-disney-fox-acquisition
https://www.slashfilm.com/marvel-studios-phase-four/